The Home of Beauty Innovation
Discover the latest and greatest in beauty innovations today. Explore our exciting new products that blend style, innovation, and quality. Click below to dive into what's fresh at STYLIDEAS🤍
Shop now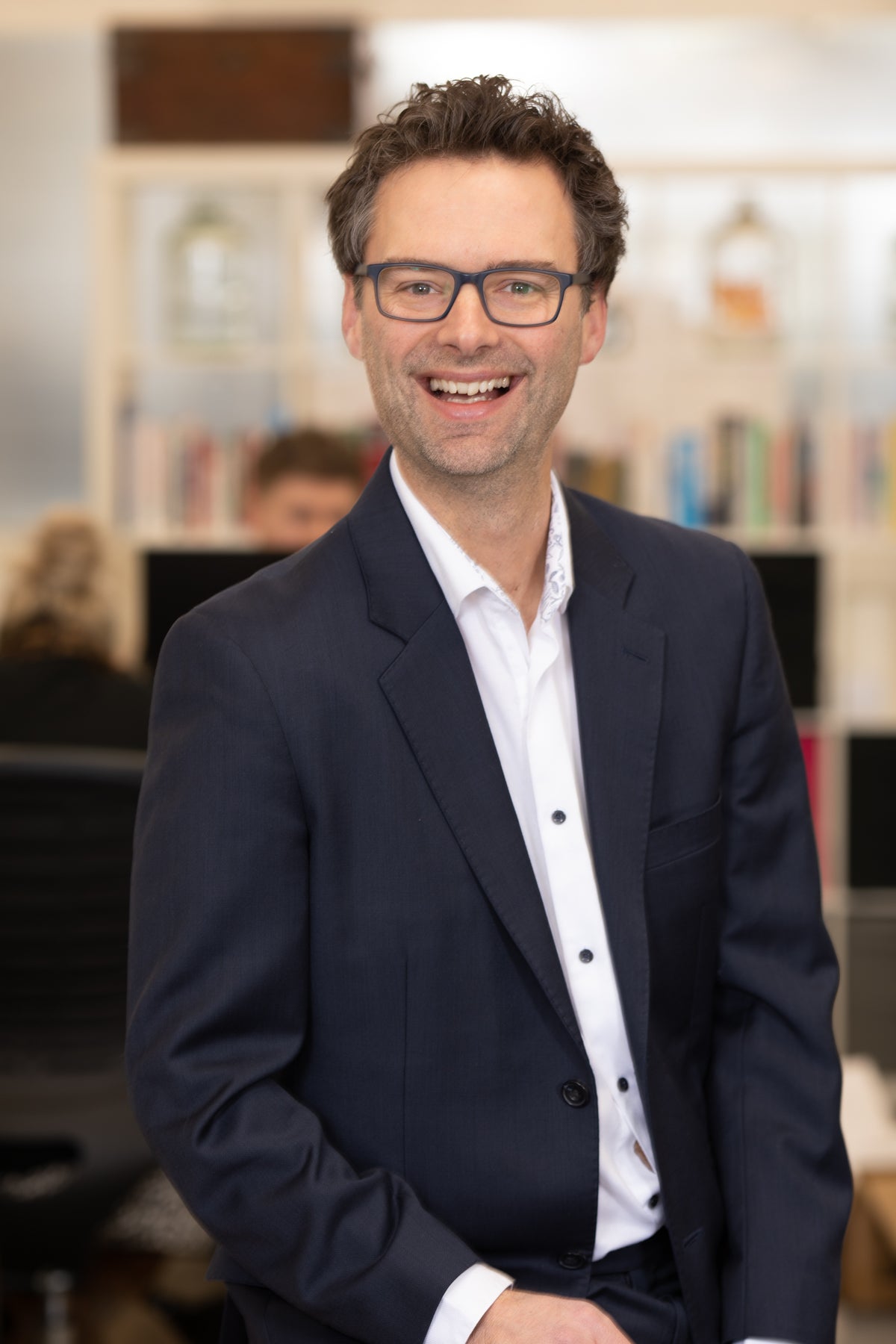 Our story
Welcome to STYLPRO, a STYLIDEAS brand dedicated to making beauty effortless.
STYLIDEAS was born when our CEO and Inventor Tom Pellereau won the UK Edition of The Apprentice and gained 'Shark Tank' like investment from Lord Alan Sugar, one of the UK's best known entrepeneurs.
Tom has always wanted to invent genius, ever since he was a small boy. After Lord Sugar invested £250,000 in Tom's dream, he is all grown up and is the world's beauty handyman.
Read more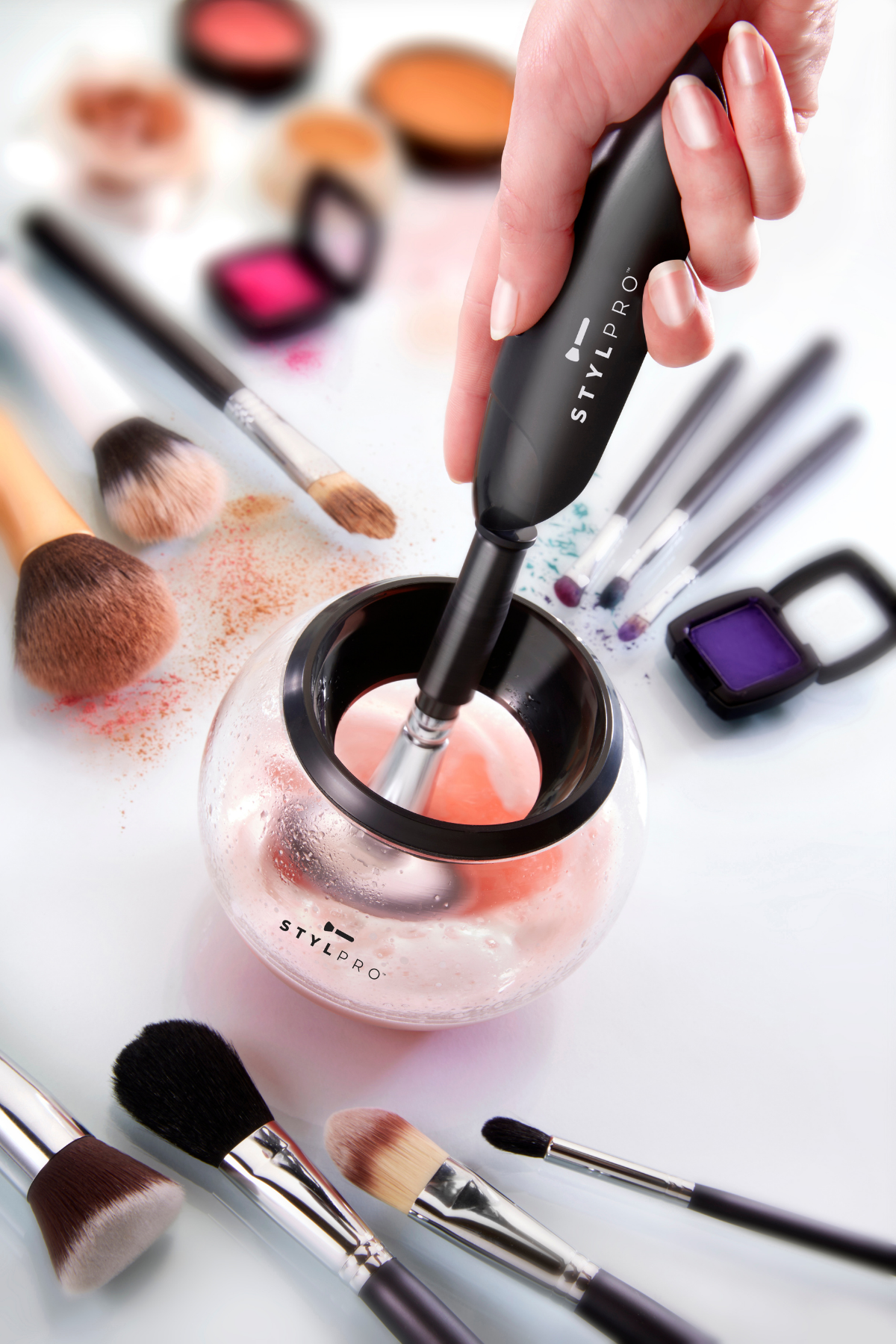 STYLPRO Beauty
At STYLPRO, your daily beauty woes are our problem. Everything we create stems from real people's issues and is always invented with love.
STYLPRO is the home of the world's first makeup brush cleaner and dryer. Combining innovation and sustainability, STYLPRO strives to solve the problems that impact your everyday routines.
We make beauty, make sense.
Shop now
So simple, so quick, so impressed!

I have used my Stylpro brush cleaner for the first time and I am blown away by it. So easy and so quick. A tiny amount if the brush cleaning fluid and in under five minutes i had ten spotless makeup brushes. The residual liquid looked revolting, proof that I should ckean my brushes mire regularly. Now I have the Stylpro I will !

✓ Verified buyer - STYLPRO ORIGINAL BRUSH CLEANER

Glow & Go Mirror - FAB

Bought to use as a travel mirror but its perfect for anything! Both home & travel. Love the light settings & the detachable zoom part. So easy to use - can't wait to take it on holiday!

✓ Verified buyer - STYLPRO GLOW & GO TRAVEL MIRROR

Sponge has never been so clean!

I was skeptical at first, but then saw a video on Instagram and decided to try it. It is amazing at cleaning my sponges and I no longer poke holes in it with my finger nails when trying to clean them. Definite game changer!

✓ Verified buyer - STYLPRO SQUEEZE MAKEUP SPONGE CLEANER